Head-turning rose gold finish
6 diamond-coated steel blades per head
Lubricating Vitamin E strip
Styling bikini blade built in
Sturdy metal handle for optimal control
Free delivery
Hello you, I'm Rose, the world's first metal razor designed especially for women. I've got a lubricating Vitamin E strip and 6 stainless blades, which are diamond coated to help me glide across your skin effortlessly. My special bikini blade is primed to tighten up the edges of any hairs you're keen to keep.
---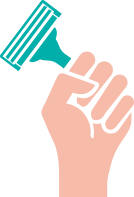 Order Online
It's just four quick steps and you'll have your new razor within 3–5 days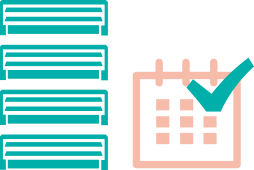 Refills delivered every month
Refills delivered every month
New blades direct through your letterbox, no hassle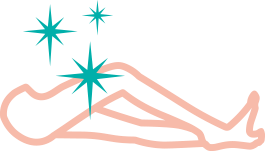 Experience the revolution
Join over 30,000 women living life friction free, with no commitment
---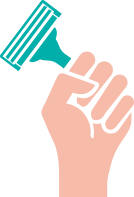 Order Online
It's just four quick steps and you'll have your new razor within 3–5 days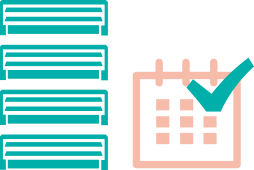 Refills delivered every month
Refills delivered every month
New blades direct through your letterbox, no hassle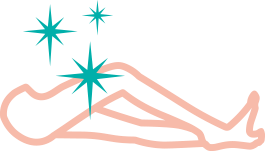 Experience the revolution
Join over 30,000 women living life friction free, with no commitment
---