Say hello to the award-winning handle
your women's razor set contains
2 x Six-Blade Heads
FREE Reusable Rose Handle
FREE Engraving
FREE Shave Cream
FREE Clamshell Protector
FREE Shower Hook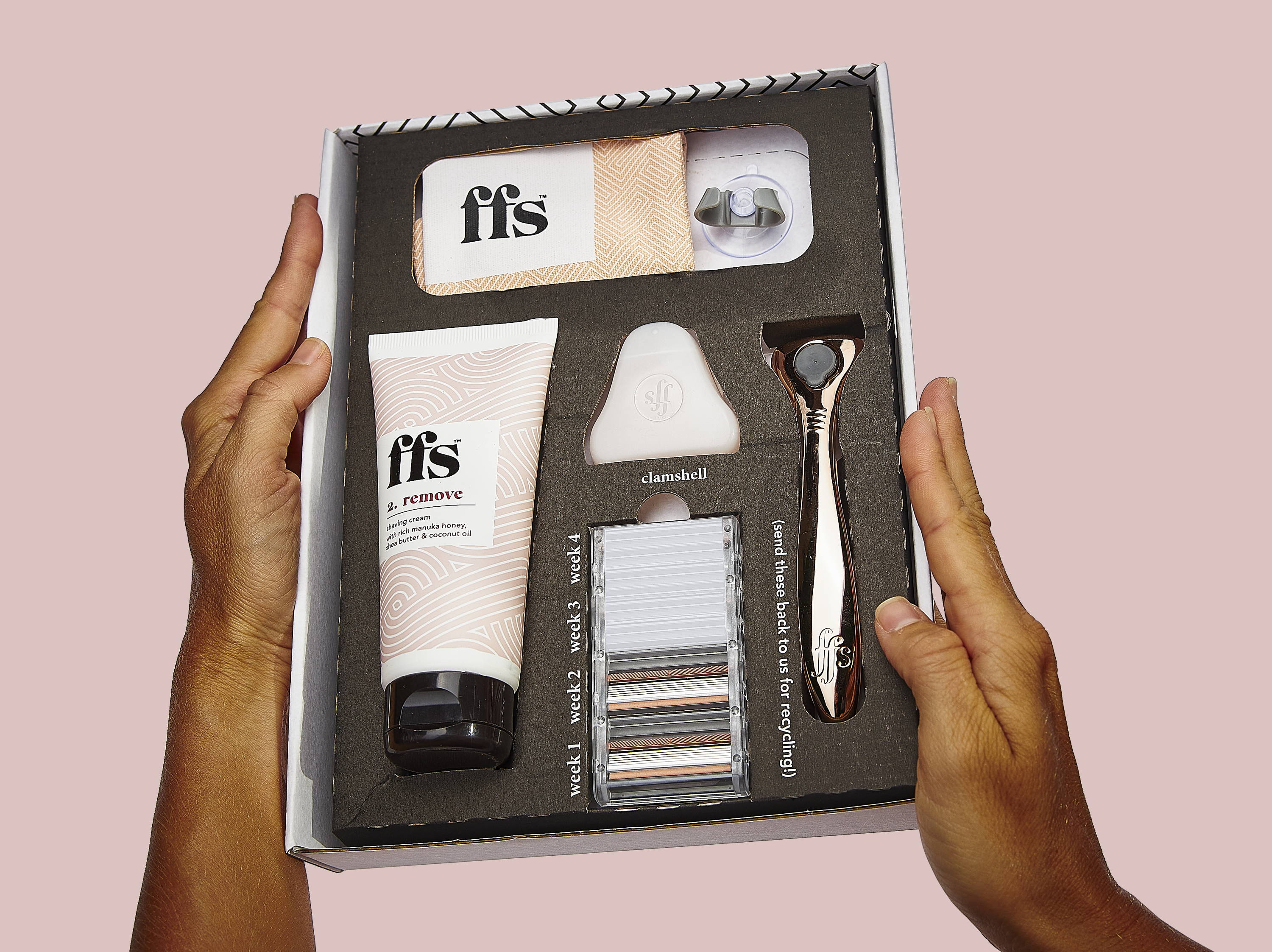 your starter set contains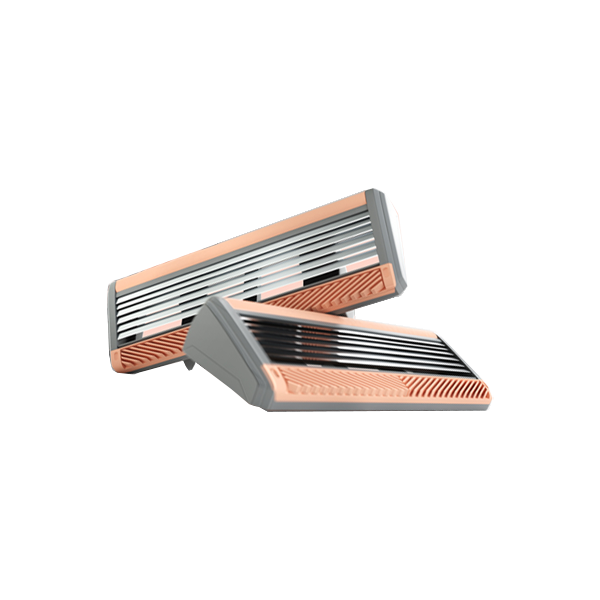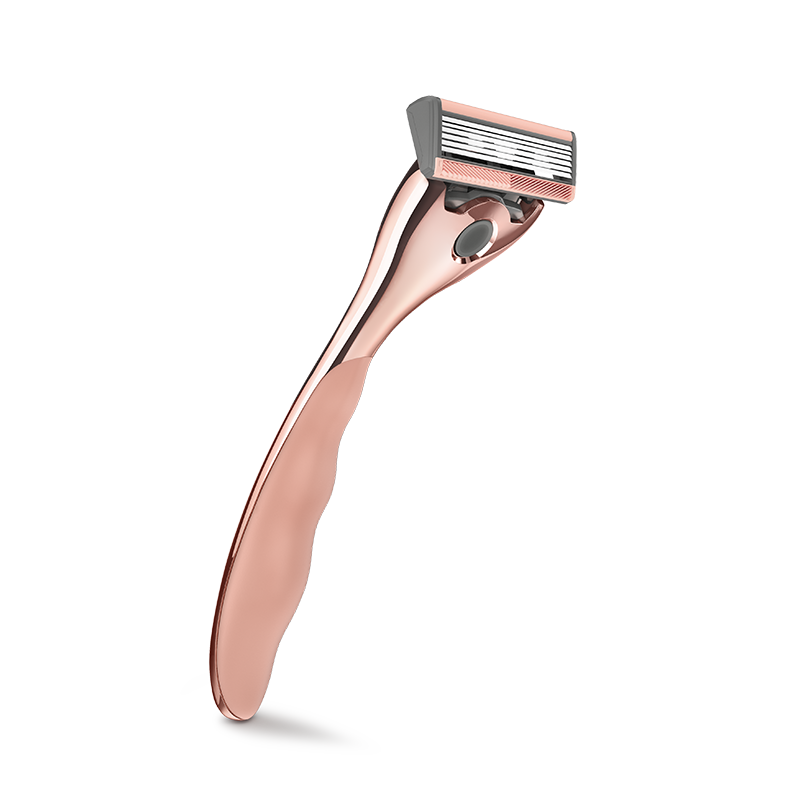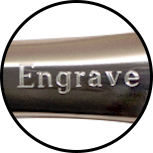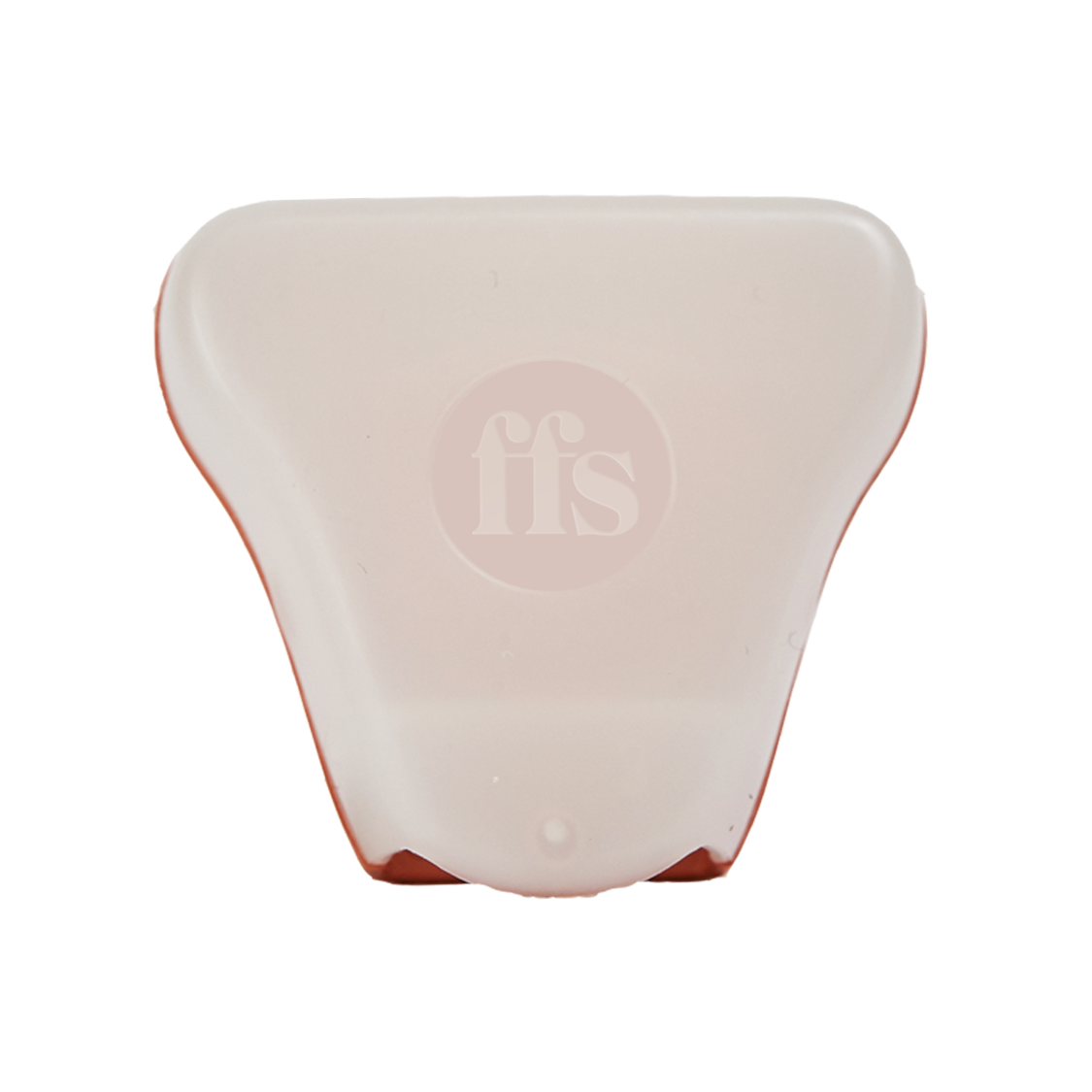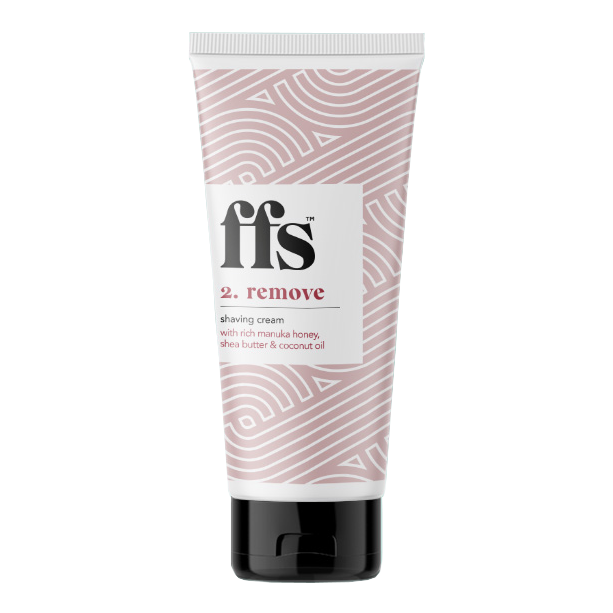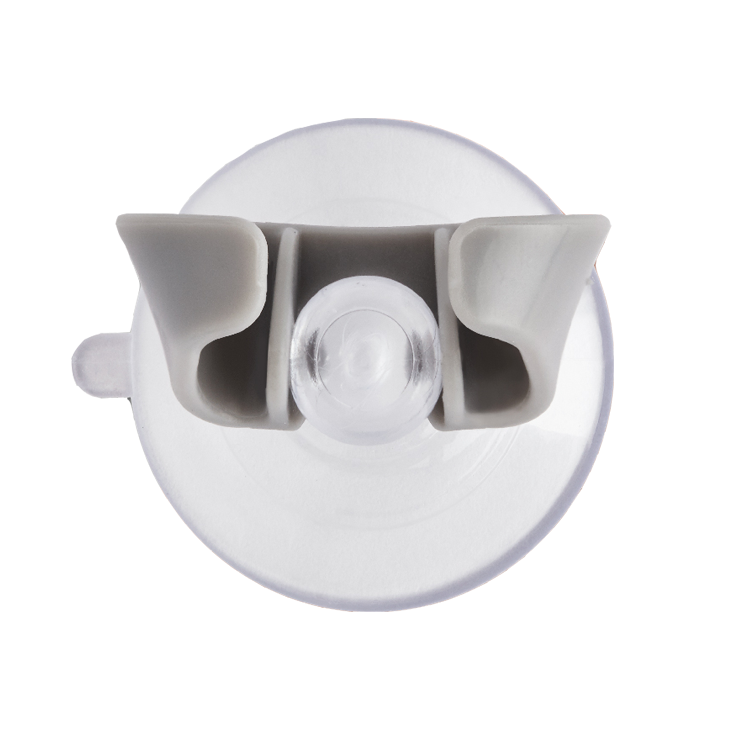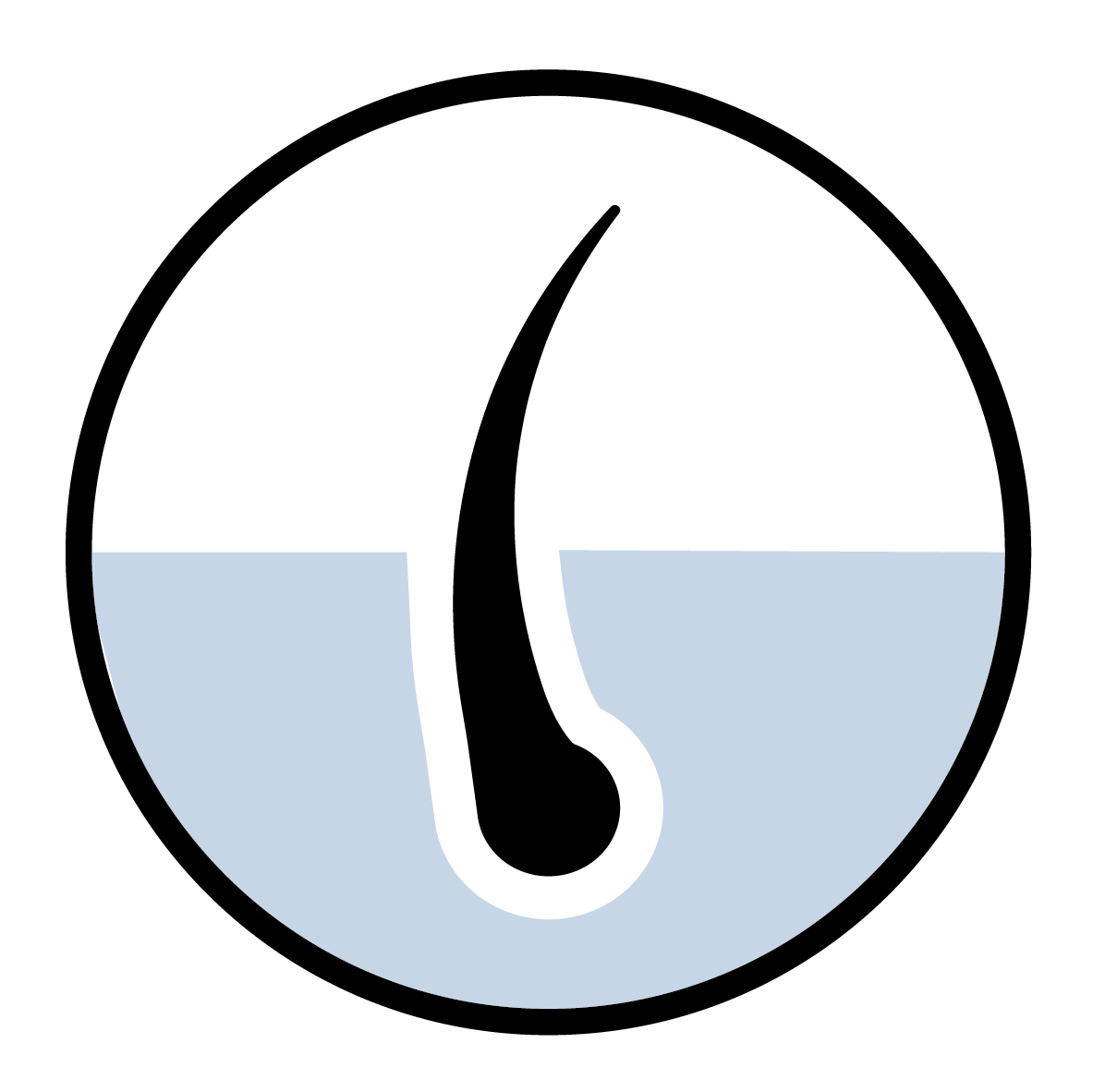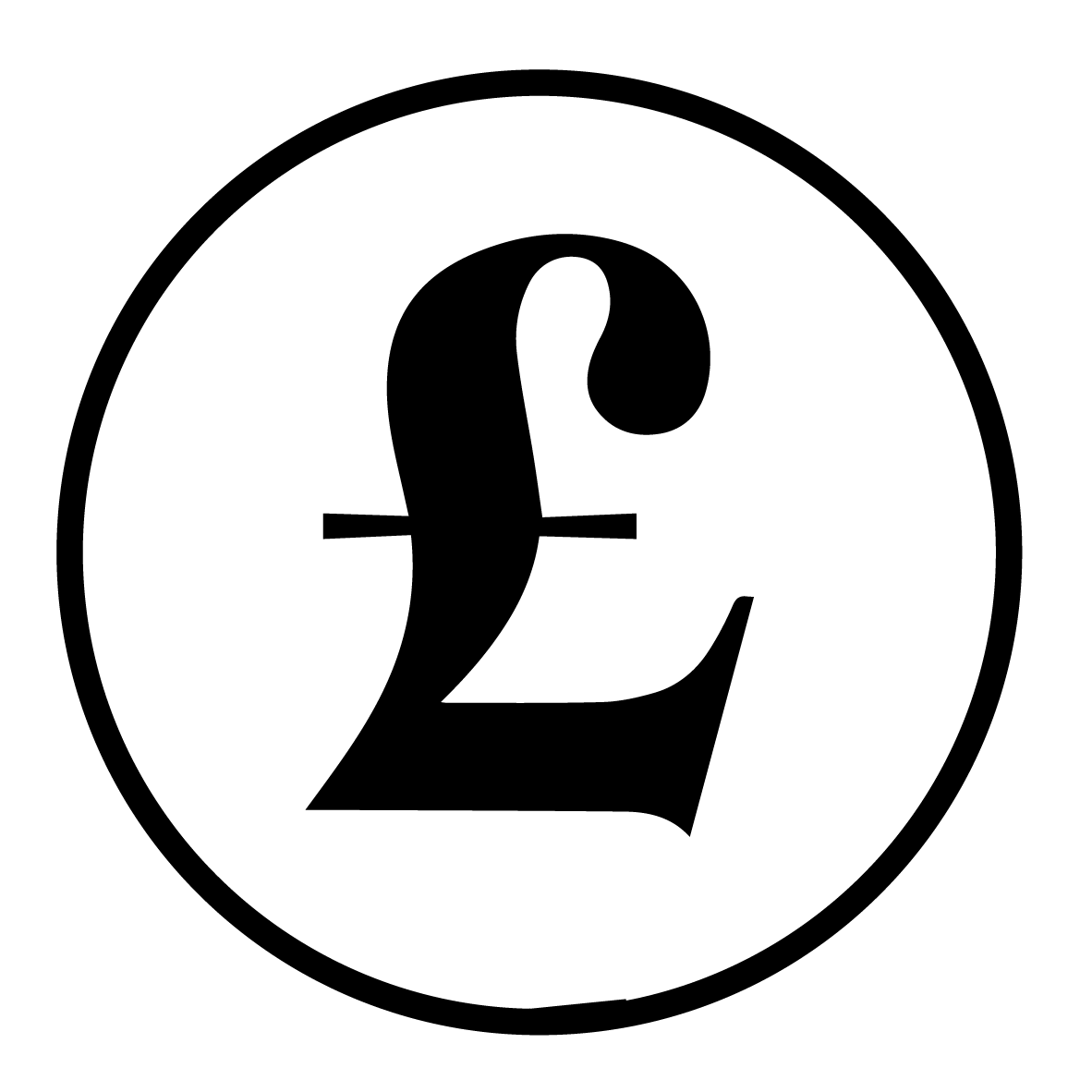 6 Diamond Coated Blades
Precision Trimmer Blade
Vitamin E Lubrication Strip
Flexible Head
Ergonomic Handle
For too long, women have had to put up with low quality, plastic razors that were never designed for our bodies. Introducing the signature FFS metal-handled razor, with a soothing vitamin E strip to glide effortlessly over the skin in fewer strokes than ever before.
reusable weighted metal handle
blade recycling scheme
FSC approved packaging
cruelty-free shave-enhancing creams
We launched our very own blade recycling scheme last year to help to reduce the number of disposable razors ending up in landfill or the ocean. Join FFS today and say no to plastic disposable razor handles and yes to effortless sustainability with our reusable weighted metal razor handle.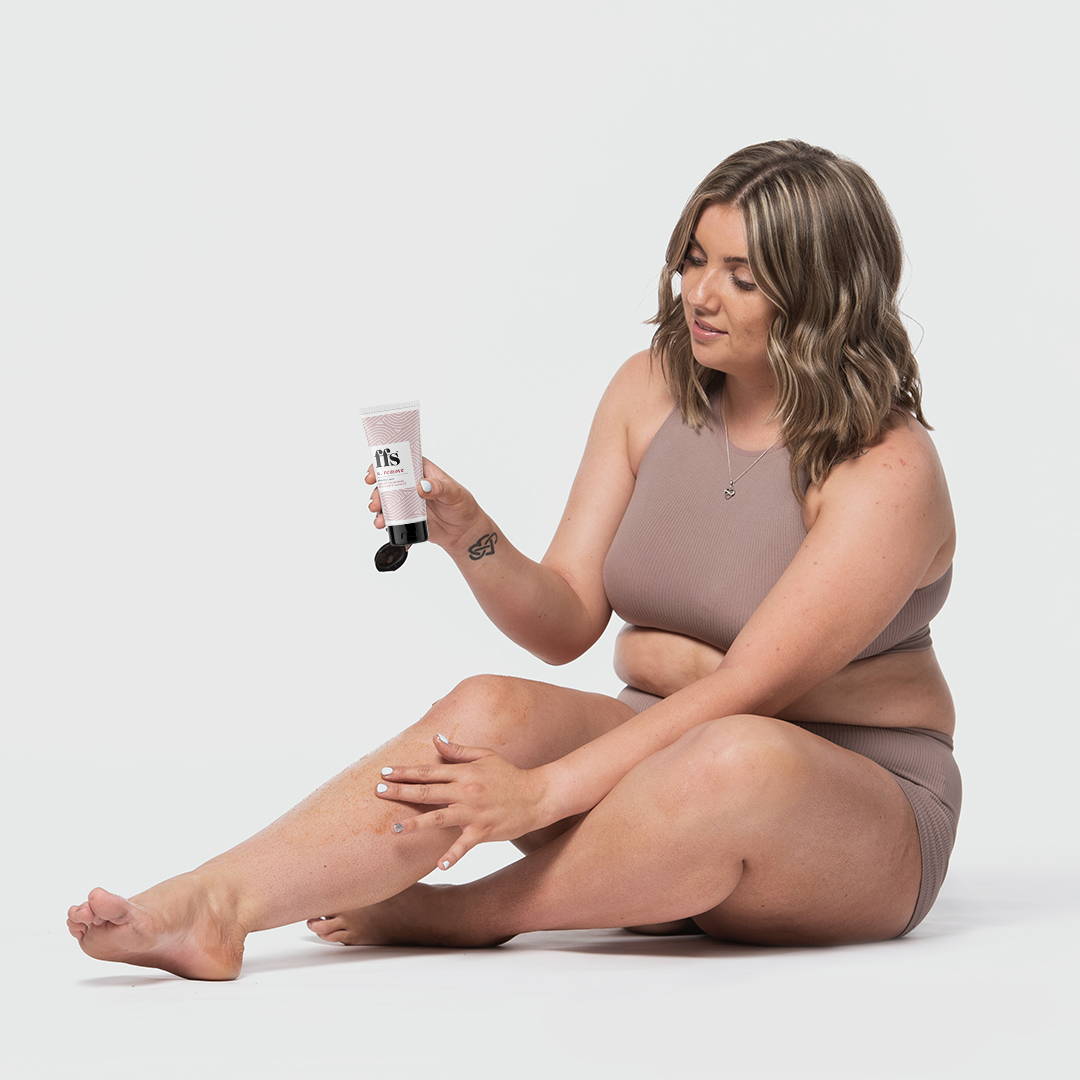 "Excellent service from FFS get my blades delivered every month so don't have to worry about running out. I got free wax strips with my order which are fab much better than any I have used previously. Also get my razor personalized with my name. Would highly recommend this product."
Rhonda

"I totally love this razor! Simple to use, glides well not catches. Skin feels amazing. Also tried the wax strips, this is first time I've ever used wax on my eyebrows but I'm really impressed! Def will continue! And with FFS 💕"
Amanda

"I wouldn't go back to any other razors! This is an excellent product, kind to my skin as well! Also highly recommend the wax strips, also kind to the skin. 100% recommend"
Jay