You've added our Shampoo and Conditioner Bars to your plan
Your products will be added to your next box before it arrives.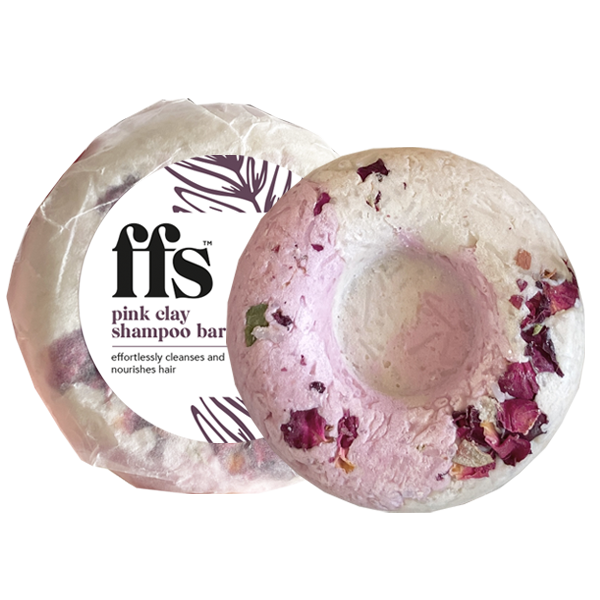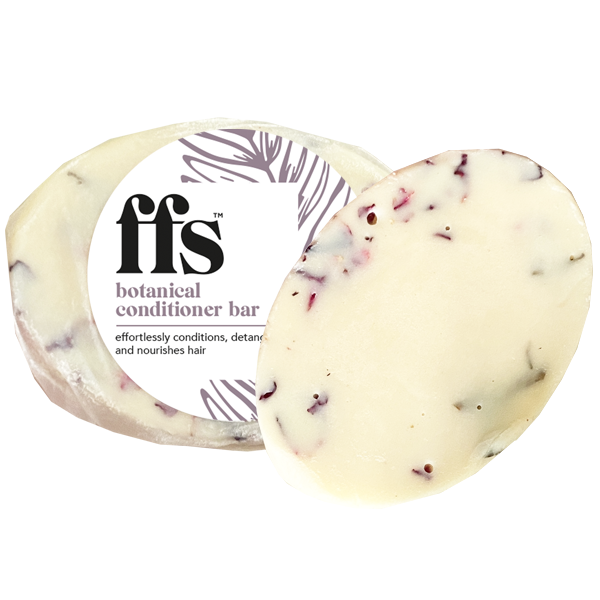 A quick recap – you have requested a Shampoo Bar and Conditioner Bar to be added to your plan and we will charge your first ones at £4.50 each (RRP £9) at 50% off.
To keep you stocked up, you will be charged £7 for our Shampoo Bar (RRP £9) and £7 for our Conditioner Bar (RRP £9) with our Subscribe and Save offering for each delivery after this.
If you'd like to remove any of these from your plan at any time or change the frequency, please contact our Customer Services team at info@ffs.co.uk and we'd be happy to help.
Team FFS x
If you clicked this button in error, please contact our Customer Services Team by emailing info@ffs.co.uk where we will remove this from your plan as soon as we can.