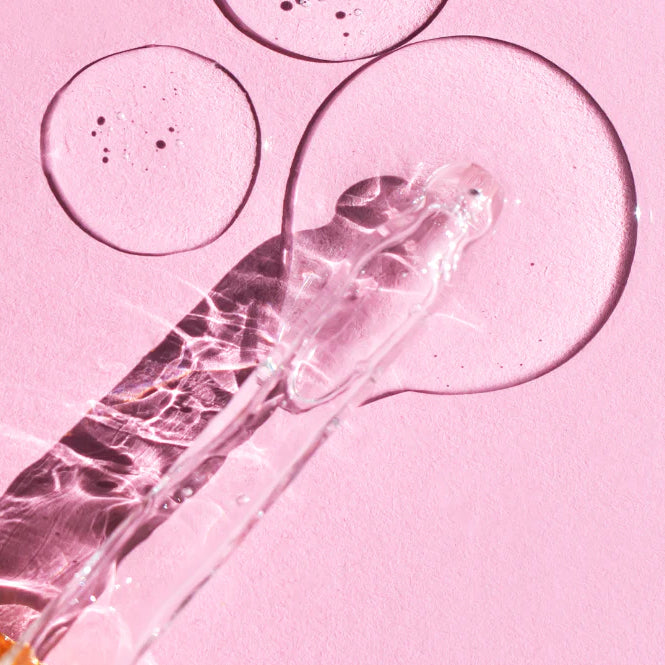 Featured
Hyaluronic Acid: The Magic Ingredient That's Good For Your Skin
Hyaluronic acid, often hailed as the "fountain of youth" for the skin, is a key ingredient in many beauty products. But what is it? We'll dive deep into the wonderful world of hyaluronic acid, exploring its remarkable benefits, and why it's about to become your new skincare BFF.
dermaplaner
Will dermaplaning cause my peach fuzz to grow back quicker? Is dermaplaning the same as shaving? A beauty expert answers the internet's most popular myths around dermaplaning, so you can be safe wh...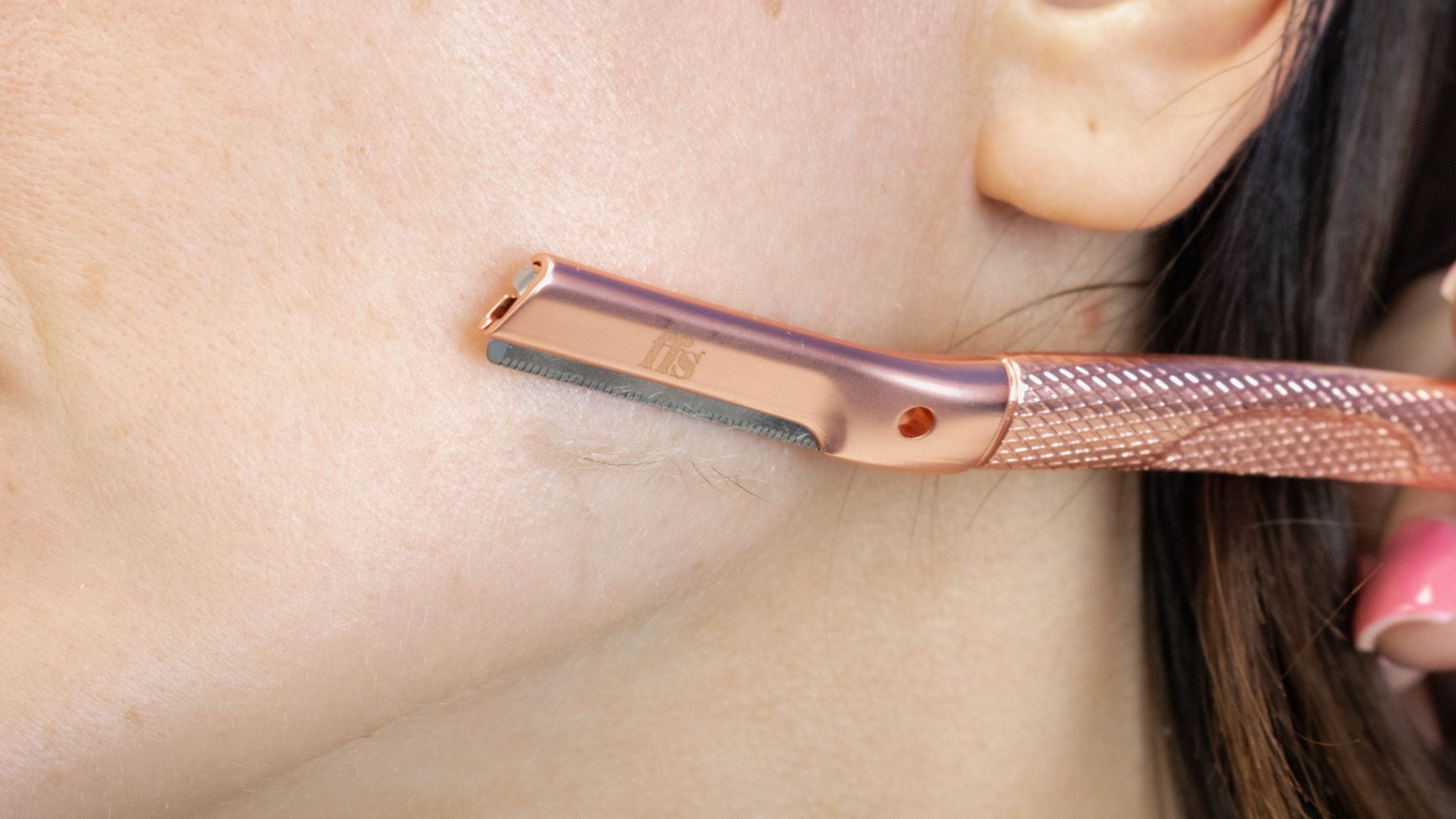 dermaplaner
Dermaplaning at home is simple when you know how, but how do you use a dermaplaning tool? It only takes seven easy steps to remove that peach fuzz and help to reduce those fine lines and wrinkles f...